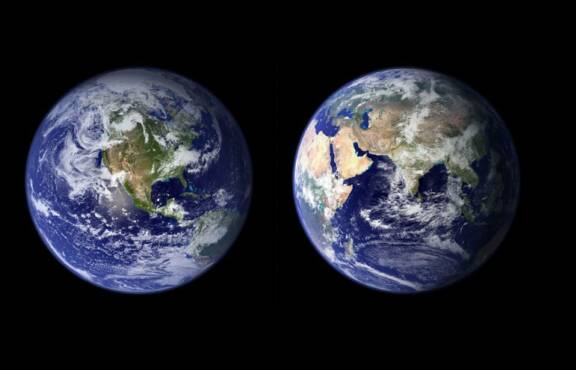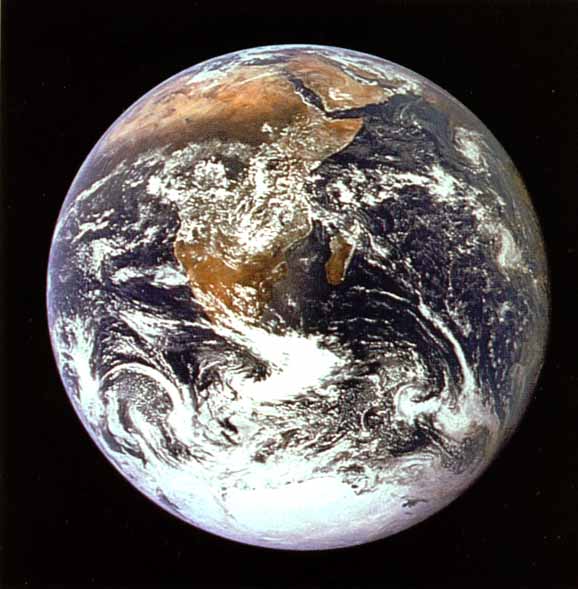 One Global Universe Entertainment

first formed in 1976 in upstate New York the Recording and Songwriting being the essence of the company focus.

Lead by
Rockman
,we've been playing and recording for many years at local venues, working on original material and waiting for creating the right  atmosphere 
Click to listen here.

Email us at ouge@oneglobaluniverse.com to subscribe to our monthly newsletter and stay up-to-date on what we've been up to.

The newsletter features:

     -  Upcoming shows

     -  New songs

     -  New photos

     -  Our on-tour journal

     -  And much more!

"The Universe Vibrates with the Sound of Love"

"The Music... of the Universe"

"The Sounds Of  The Universe"

Welcome to

One Global Universe Entertainment official website. 

One Global Universe Music Entertainment